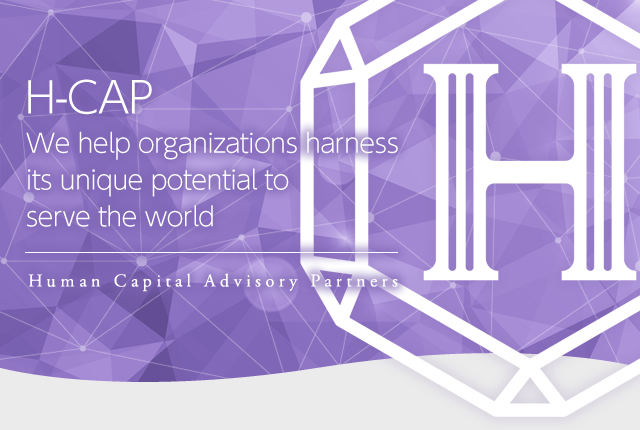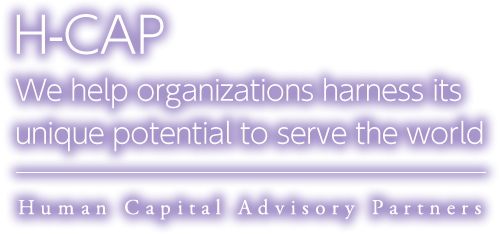 H-CAP is a business partner that supports organizational transformation.
Thank you for visiting our site.

We facilitate the evolution of an organization so it can reach its full potential and serve the world in its own unique capacity.
We listen to the voice of top management and the organization, and help re-invent itself into a "true global company."

What do we mean by "true global company?" We envision a global company to be a vibrant and adaptive organization that can develop, nurture, and harness talent in any global and economic environment.

Just like people, we believe that companies have the ability to adapt and grow, both financially and culturally, by facing and overcoming challenges presented by the changing market.
We recognize that each organization is different. Each company has its own unique personality and strengths which can be described as corporate culture. We help leaders understand their unique culture and learn how to work with it in order to bring out the full potential of the organization and its people. This will lead to a higher engagement level of the people and thus naturally lead to increased profitability.

Our mission is to work with clients to realize such organization so that businesses and its people contribute to society with passion and joy.